365 Project – Day 11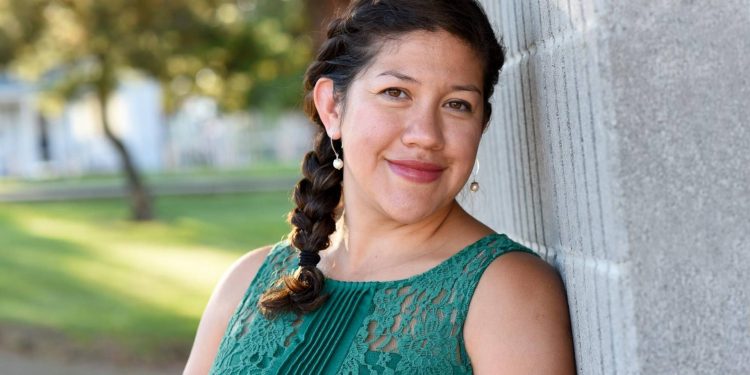 "Uno de mis mejores recuerdos es cuando acudía a SOU en una ocasión hice una presentación a los padres de familia. Es un recuerdo maravilloso pues fue una gran oportunidad para hacer conexiones con los papás. Había una mamá que lloraba y me agradecía por haberle dado esperanza y ánimo para continuar siendo una gran madre".
–Nancy Castillo
One of my favorite memories is when I went to SOU and did a parent presentation. This was a beautiful memory because it was a perfect opportunity to connect with parents. This mom cried as she thanked me for giving her hope, and encouragement to continue to be a great parent. -Nancy Castillo
Welcome to my 365 photo project I hope to raise $365, maybe more, to give towards the Alzheimer's Foundation Southern Oregon chapter.
Life's experiences becomes memories. When those memories get a little blurry, photographs help give clarity. I want my photos and my actions to have meaning, to make a difference. I hope that you'll follow my project and if you're inspired, make a donation, start a 365, take photos, save memories.
Bienvenido a mi proyecto 356 fotos. Al final del proyecto espero poder tener al menos $ 365 dólares, tal vez más y donarlo a la Fundación Alzheimer´s Capítulo Sur de Oregon.
Sabemos que las experiencias de la vida se convierten en recuerdos. Cuando estos recuerdos se hacen un poco borrosos, las fotografías les dan claridad. Yo quiero que mis fotografías y mis acciones tengan sentido, quiero hacer una diferencia. Tengo la esperanza de que seguirás mi proyecto y si te inspira, haz una donación, inicia tomando tus 365 fotografías y salva recuerdos.