Faces and memories- Project 365 – Day 100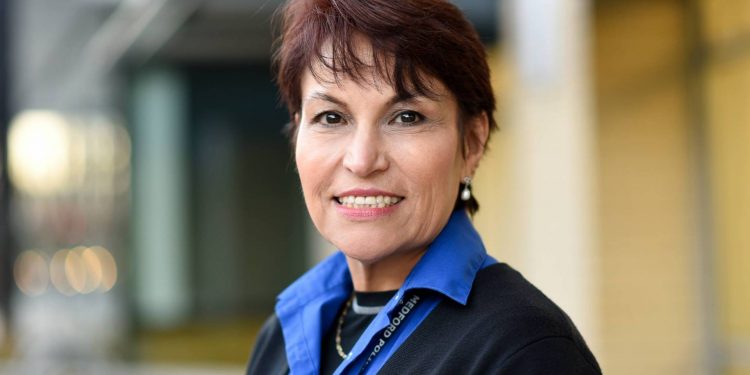 "One of my most pleasant memories that I have at this time is visiting Yosemite Park. I didn't know there was such beauty. I was completely elated by the beauty and the power of that park. When I saw those rocks and waterfalls, it made me realize how small we are in this life. There is so much power in Mother Nature that we have absolutely nothing to do with it as human beings. And it's there for our enjoyment. It was just breathtaking." – Lilia Caballero
Welcome to my 365 photo project. Five years ago today, I randomly started a 365 photo project with the goal of photographing and sharing a portrait each day. Over the years, I've had the honor of photographing many people. Family, friends. I have photographed a newborn's first hours of life and a mom's last living portrait with her family and a good mix in between.
Life's experiences becomes memories. When those memories get a little blurry, photographs help give clarity. I want my photos and my actions to have meaning, to make a difference.
My Mom had Alzheimer's. She cherished her photos of her family. The photos made her happy. The goal of my project is to take photos, save memories and have conversations. I will be requesting from each person that I photograph a donation of at least $1. By the end of this project, I hope to have $365, maybe more, to give towards the Alzheimer's Foundation Southern Oregon chapter.
I hope that you'll follow my project and if you're inspired, make a donation, start a 365, take photos, save memories.