Free citizenship (naturalization) Preparation Classes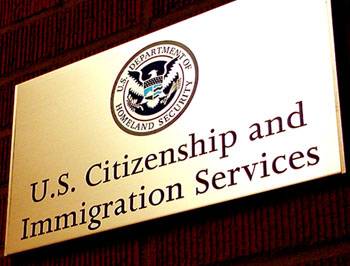 The Center for Nonprofit Legal Services offers free citizenship (naturalization) preparation classes, including English language training.  The classes are every Monday evening from 6:00 – 7:00 at the First Presbyterian Church located at 85 South Holly Street, Medford, Oregon.  For more information call Karen Lujan at (541) 779-7292 or inquire at CNPLS, 225 West Main Street, Medford, Oregon.
*USCIS offers a fee waiver for many applicants.