Mensaje del Departamento de Policía de Medford, OR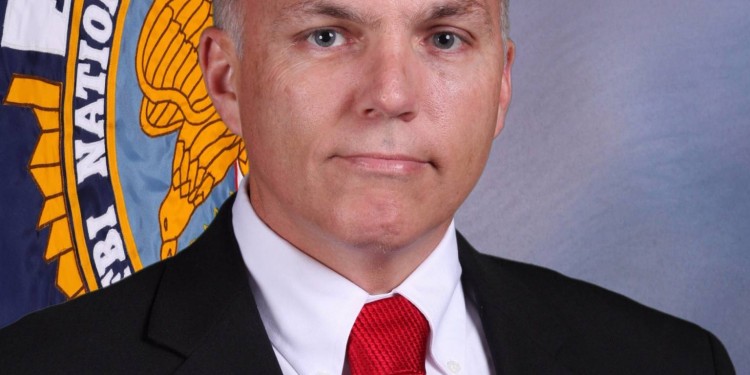 Luego de la tragedia de Dallas, nos sentimos muy conmovidos con la gran cantidad de ciudadanos de Medford que nos han mostrado su apoyo. Luego de nuestra reunión de análisis y conclusiones, me di cuenta de la cantidad de platillos diversos que teníamos; adicionalmente, había más comida en el cuarto de reportes. Estos platillos llegaron sin haberlos solicitado, venían de ciudadanos que querían mostrar al Departamento de Policía de Medford su apoyo. Han habido también tarjetas, cartas,  un banner patriótico con la bandera, globos, y dulces.
Apreciamos verdaderamente el esfuerzo de cada uno de ustedes; Medford no es sólo un gran lugar para trabajar, vivir y pasear, sino que también para ser un policía. Nuestra misión continúa diariamente para ganarnos el respeto y el apoyo de los ciudadanos a través de nuestros esfuerzos conjuntos.
¡Gracias!
Número de la Policía Municipal, 24 horas al día para No Emergencias:  541-770-4784
Número para reportar información
anónimamente: 541-618-1847
Número de EMERGENCIA  (Sólo en caso de una emergencia) 911
English Version
Since the tragedy in Dallas last week, we have been humbled by the outpouring of support from the citizens of Medford. Walking through the briefing room yesterday, I noticed an assortment of different food items spread out. In addition, there was more food in the report writing room. The food items were unsolicited gifts from citizens wanting us at MPD to know that we are supported. There have been cards, letters, a patriotic flag banner, balloons, and candy. We have truly appreciated the efforts of everyone, and realize that Medford is not only a great place to work, live and play, but for us it's a great place to be a Police Officer. Our mission is to continue to earn that respect and support every day through our combined efforts. Thank you!