Play Review:  The Comedy of Errors, William Shakespeare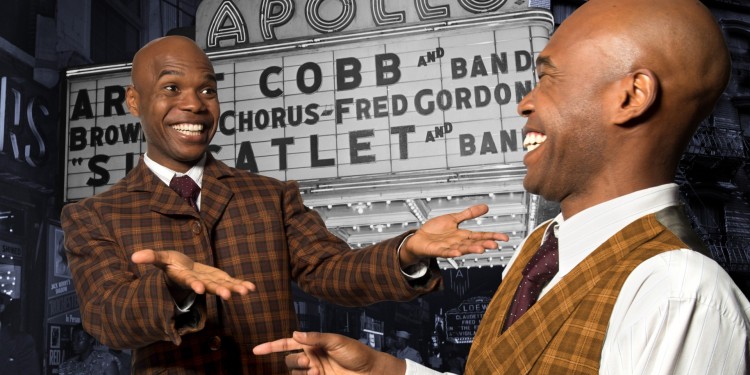 ¿Qué crees que pasará cuando geográficamente reúnes dos pares de gemelos que fueron separados al nacer? Si usted cree que resultará en una comedía pues tiene toda la razón. En esta comedia de William Shakespear conocerá a Antipholus y a su sirviente Dromio quienes viajan a Harlem, New York desde Luisiana en busca de su familia.  Mientras tanto en Harlem, también viven Antipholus y su sirviente Dromio que hasta este punto jamás había pensado que tendrían gemelos y mucho menos tan cerca de ellos. Dos pares de gemelos con el mismo nombre resultarán en una comedia que los dejará con los ojos cruzados.  Llevándose a cabo durante los años 1920s esta obra de confusión de identidad lo tiene todo, risas, romance, tragedia y mucho más.
Thomas Theatre
Desde febrero 20 al 2 de noviembre.
Para ordenar boletos póngase en contacto con Freda al (541) 482-2111 ext. 295.